Sambar Vada Sambar vada can be served for breakfast or as an excellent snack in the evening. Soft and fluffy urad dal vada is soaked in sambar, it is a juicy and yummy dish, a treat for vada lovers. Sambar vada was previously prepared in hotels like Annapoorna and Saravana Bhavan, Nowadays, you can easily make delicious sambar vadai at home in hotel-style by following some tips. Sambar vada can be served with pongal, idli or crispy dosa. It also goes well with masala dosa( dosa stuffed with potato masala) and upma.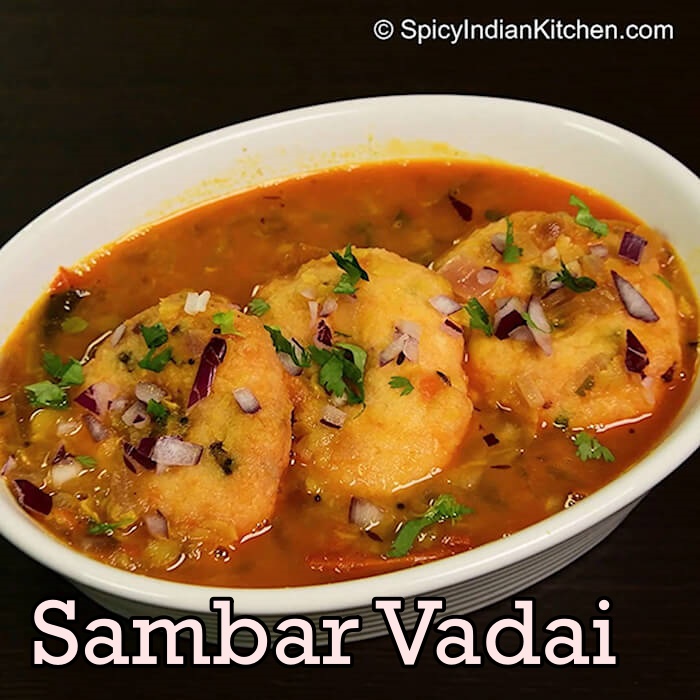 While preparing Vadai, use good quality urad dal for the best results.
Sambar should be thinner than regular sambar if it's thick, vadai will not soak.
You can add vegetables like carrot or potato, the yellow pumpkin will give you the flavour and taste of hotel sambar.
You can add either onions or shallots, shallots will bring a nice aroma and taste to sambar.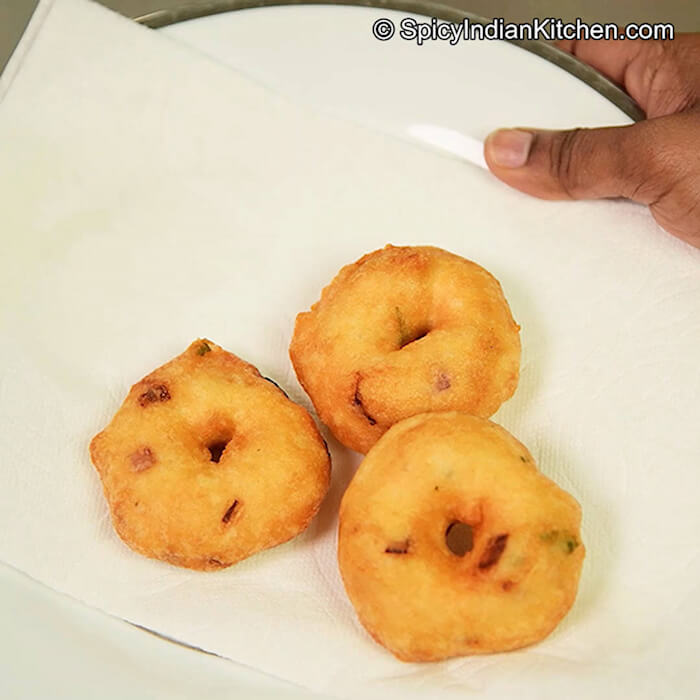 Other Snacks Varieties – Medu Vadai, Vazhaipoo Vadai, Medu Pakoda, Chettinad Special Seeyam, Tawa Burger, Mysore Bonda, Egg Puff, Vegetable Puff, Masala Peanuts, Peanut Sundal, Paruppu Vada, Butter Murukku, Gobi Manchurian, Pav bhaji, Onion Samosa, Cauliflower fry.
Ingredients for Sambar
1. Toor Dal – 1/4 cup
2. Tomato – 1
3. Turmeric Powder – 1/4 tsp
4. Cooking Oil – 2 tsp
5. Mustard seeds – 1/2 tsp
6. Cumin seeds – 1/4 tsp
7. Asafoetida – 1/4 tsp
8. Curry leaves few
9. Onion – 1
10. Green Chilies – 3
11. Salt as required
12. Sambar Powder – 2 tsp
13. Tamarind – gooseberry size (soaked in water)
14. Jaggery – 1/4 tsp
15. Chopped coriander leaves few
16. Ghee – 2 tsp
Ingredients for Vada
1. Urad Dal – 2 cups
2. Rice – 2 tsp
3. Onion – 1
4. Green Chilies – 3
5. Ginger – 1 small piece
6. Coriander leaves  – few
7. Curry leaves – few
8. Salt as needed
9. Oil for frying
Instructions for Sambar
1. In a pressure cooker, rinse and add 1/4th cup of toor dal, 1 tomato (cut into small pieces), 1/4 tsp turmeric powder.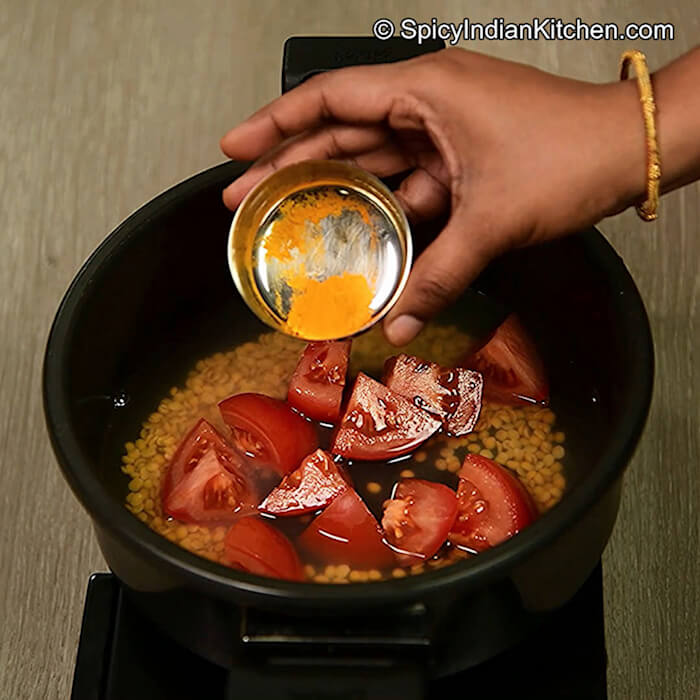 2. Pressure cook for 5 whistles.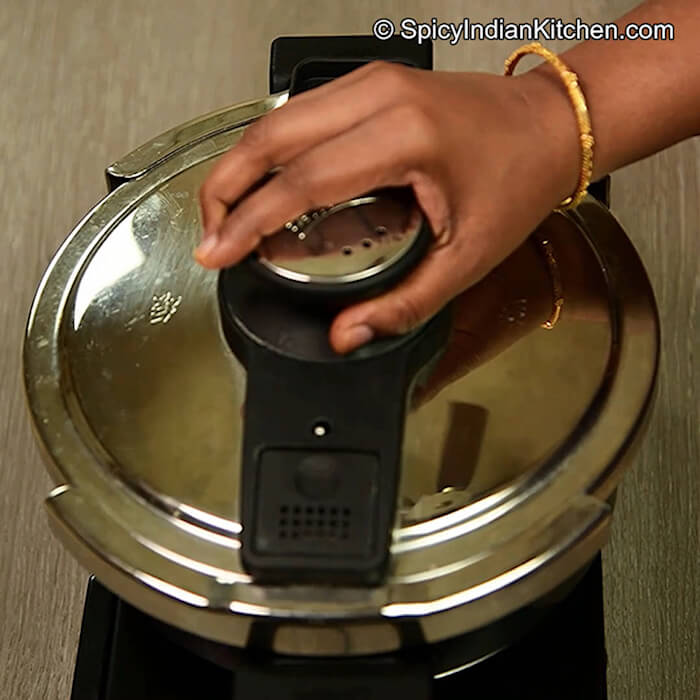 3. Once done, mash it with a masher.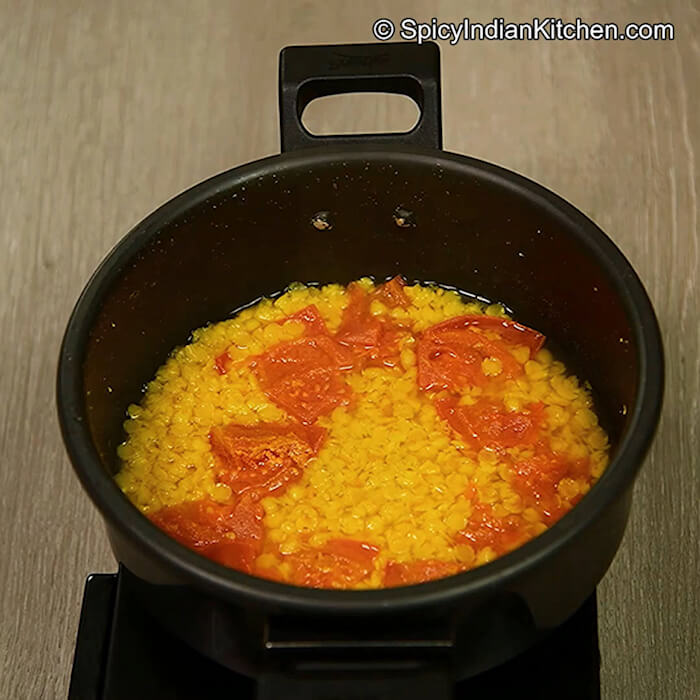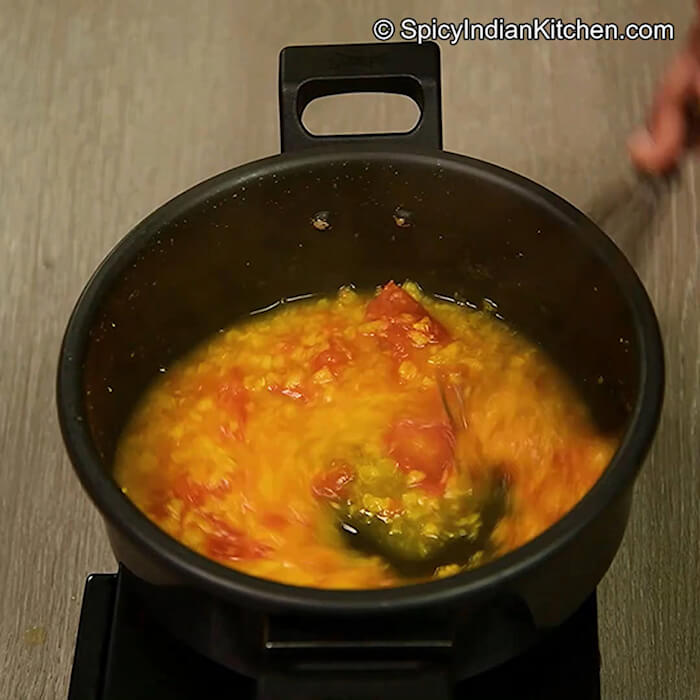 4. In a pan heat 2 tsp of oil, add 1/2 tsp mustard seeds and allow it to splutter.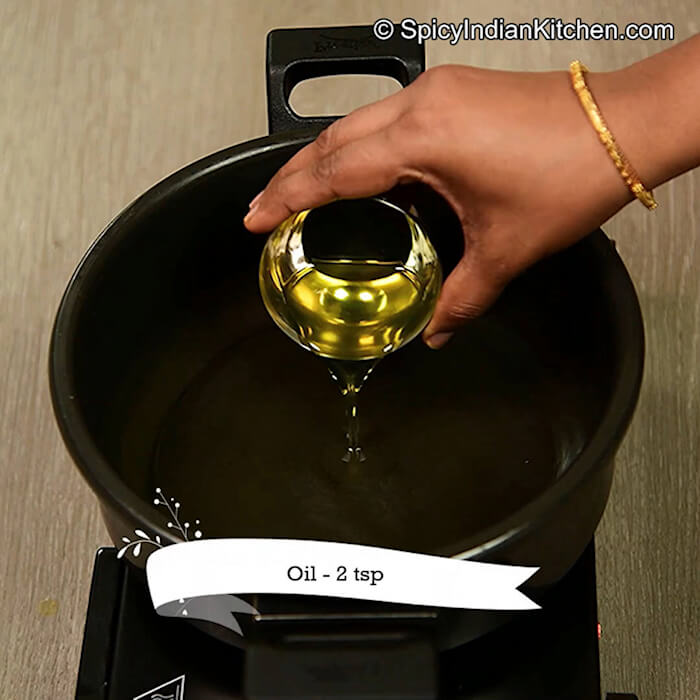 5. Add 1/4 tsp cumin seeds, 1/4 tsp asafoetida, and few curry leaves.
6. Add finely chopped onion and saute.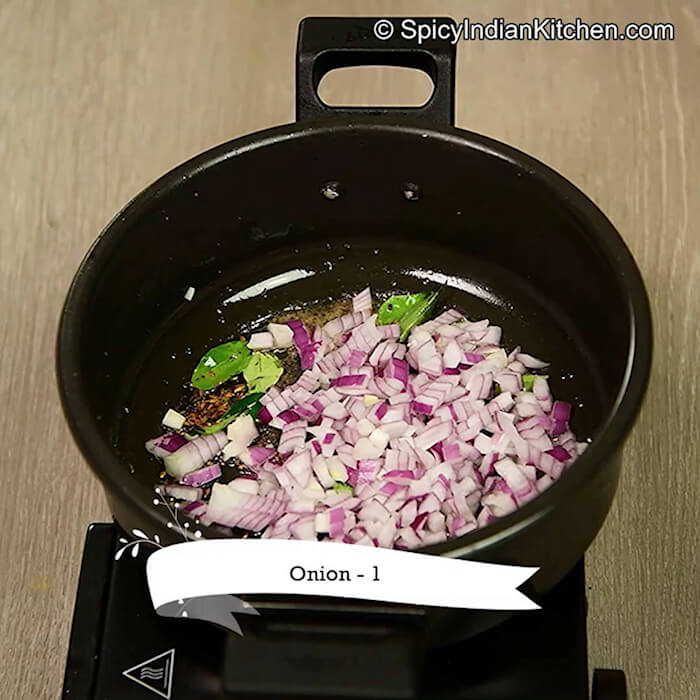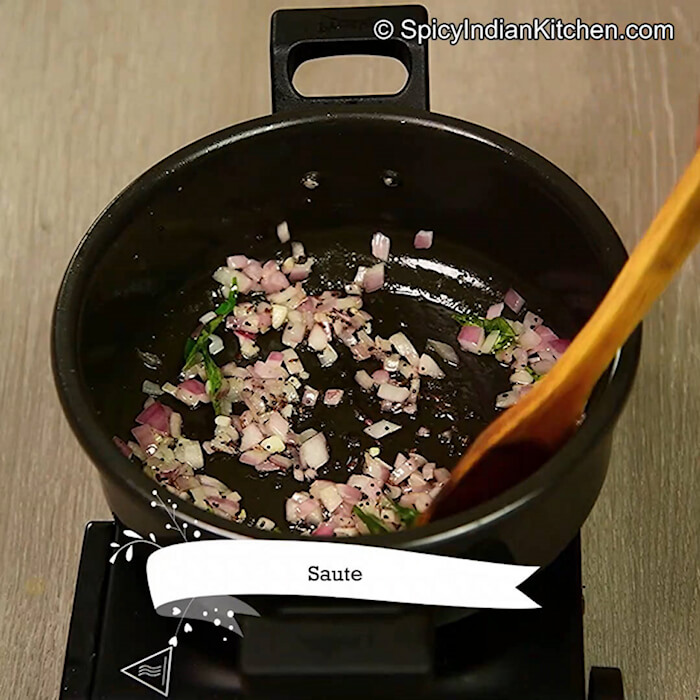 7. Add 3 green chilies, required salt, and 2 tsp sambar powder.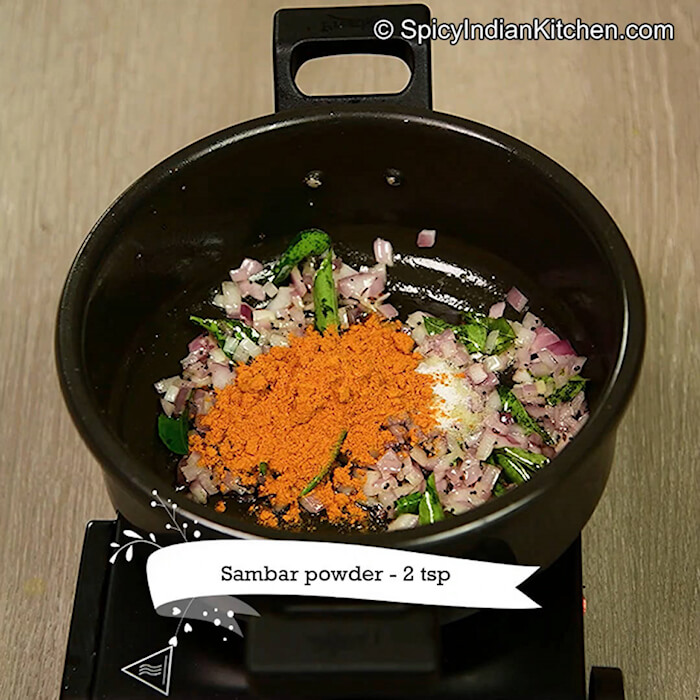 8. Saute until raw smell leaves.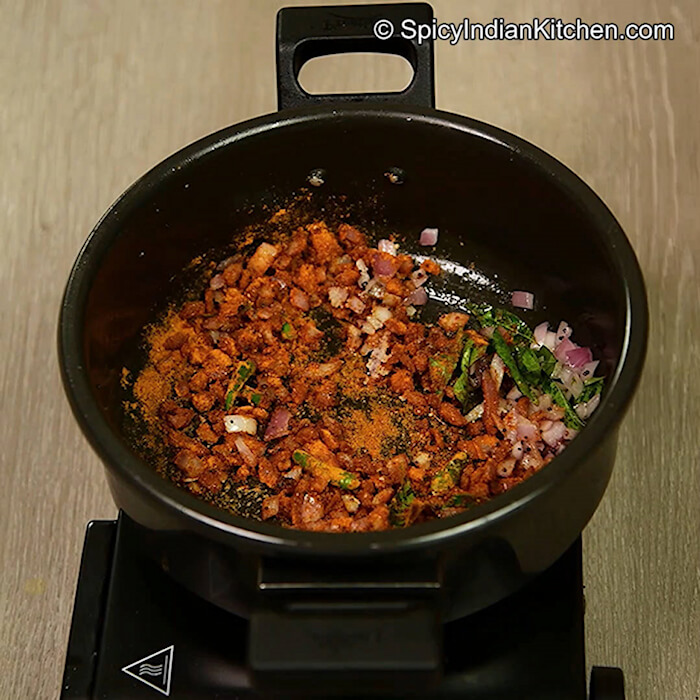 9. Add tamarind pulp and 1 cup of water. Cook covered for 5 to 6 minutes.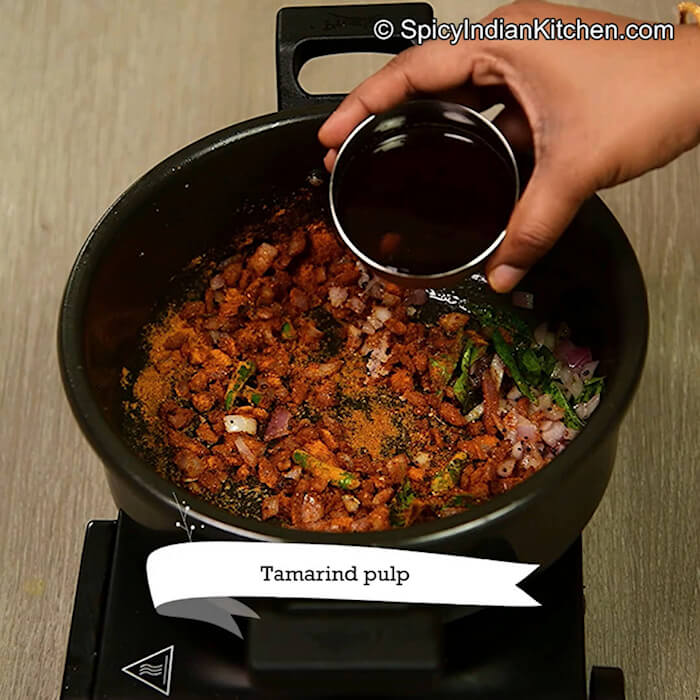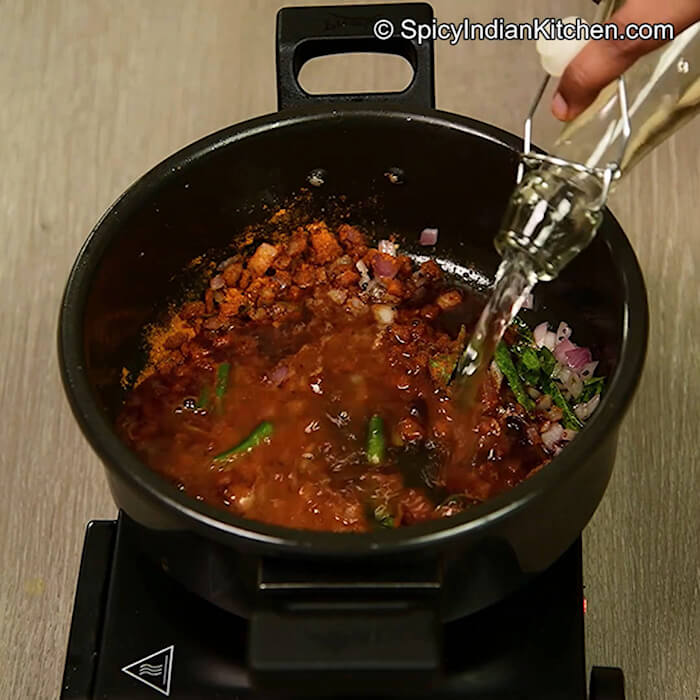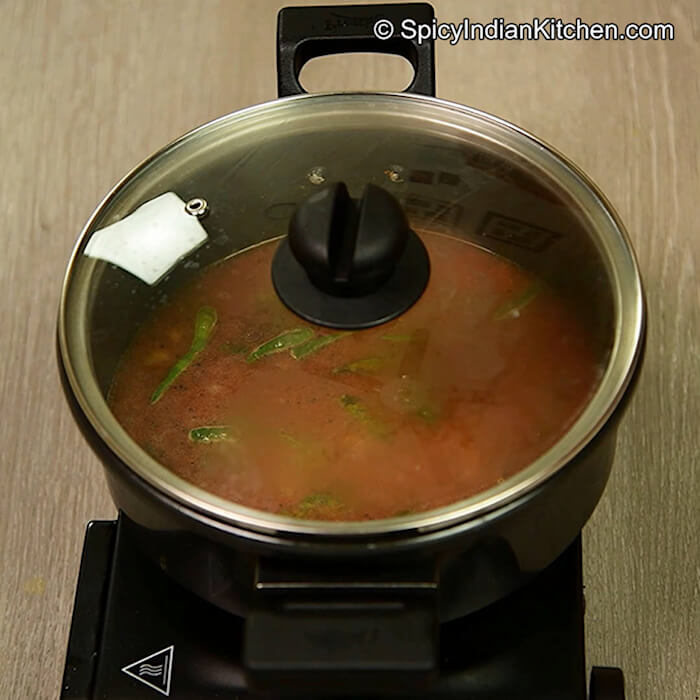 10. Add cooked dal and tomato.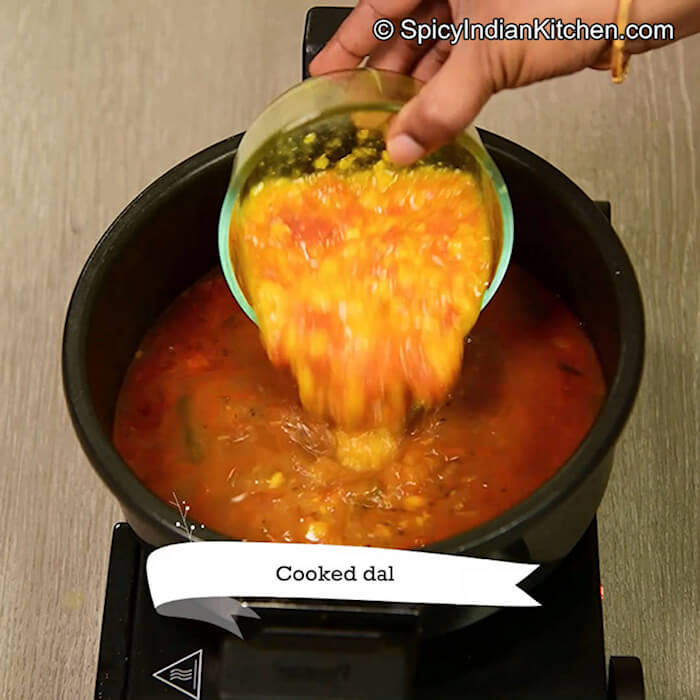 11. Add jaggery and chopped coriander leaves. Mix well and cook for 2 to 3 minutes.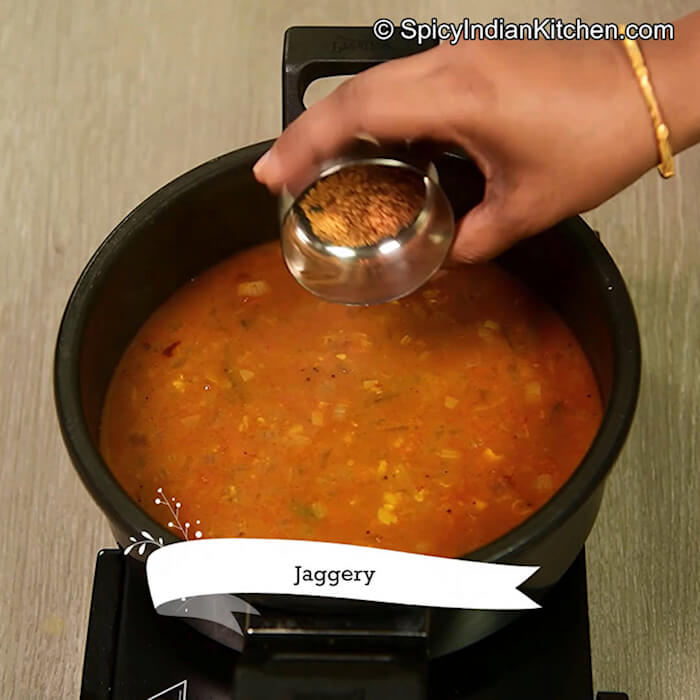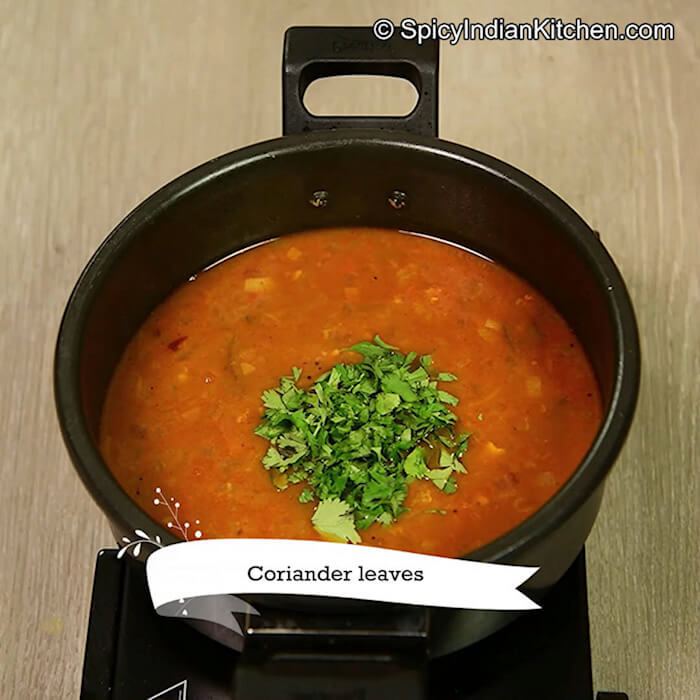 12. Finally, add 2 tsp ghee.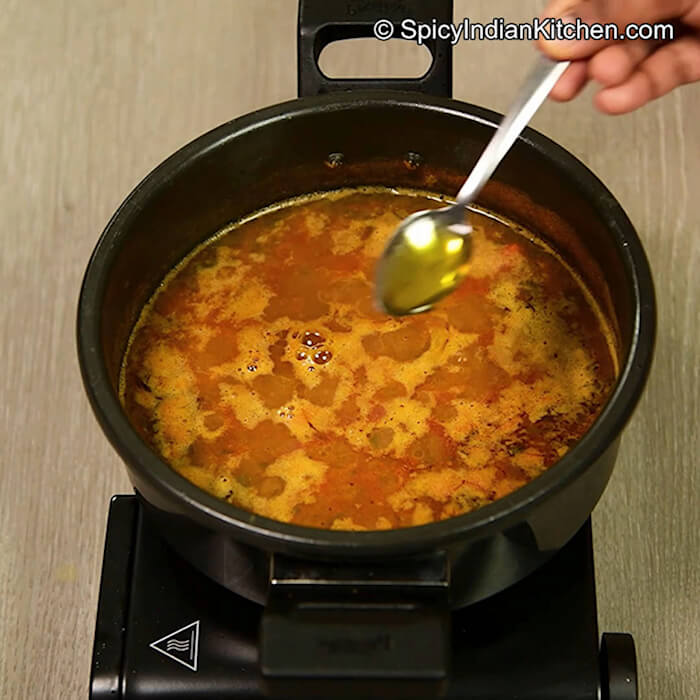 13. Now sambar is ready.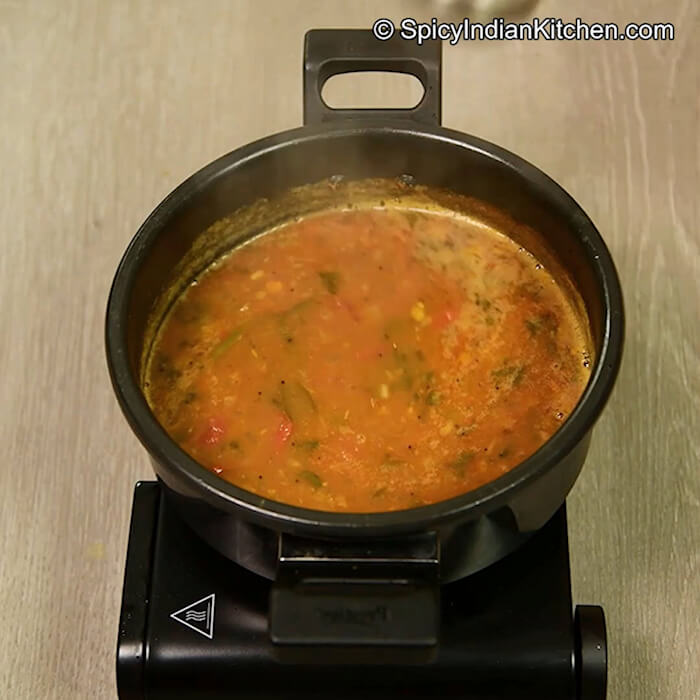 Instructions for Vadai
1. Soak 2 cups of urad dal, 2 tsp rice for 1 hour.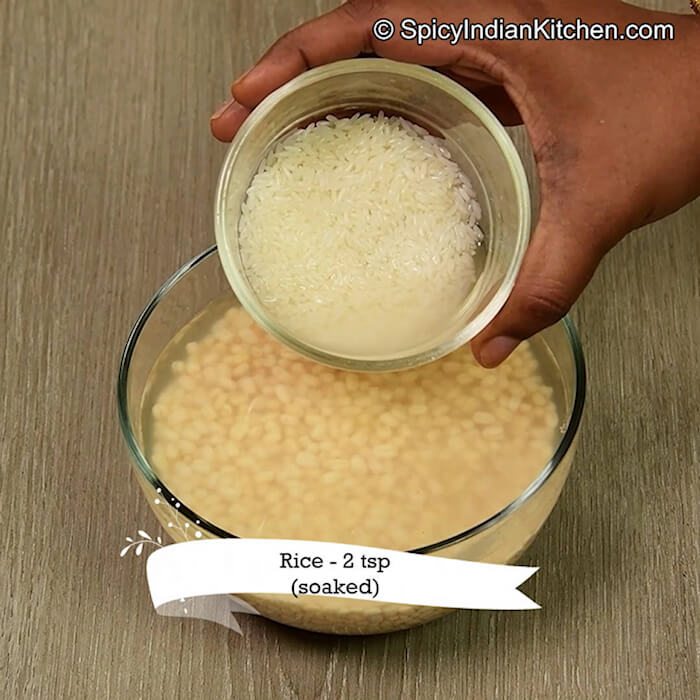 2. Once done, drain excess water and grind it into a smooth batter with little water.
3. Add 1 chopped onion, 3 chopped green chilies.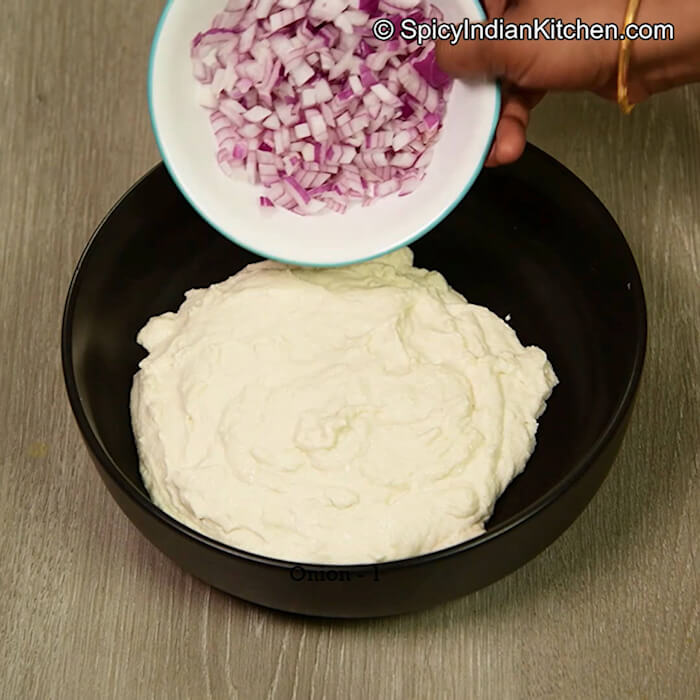 4. Add chopped curry leaves, coriander leaves, and required salt.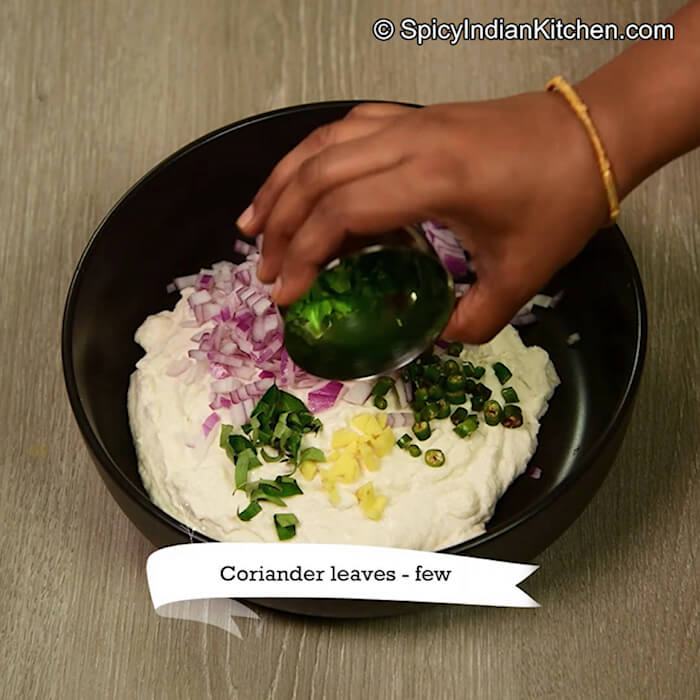 5. Combine everything well.
6. Heat oil in a pan, roll vada batter into a small ball. Make a hole in the middle and drop it slowly in the oil.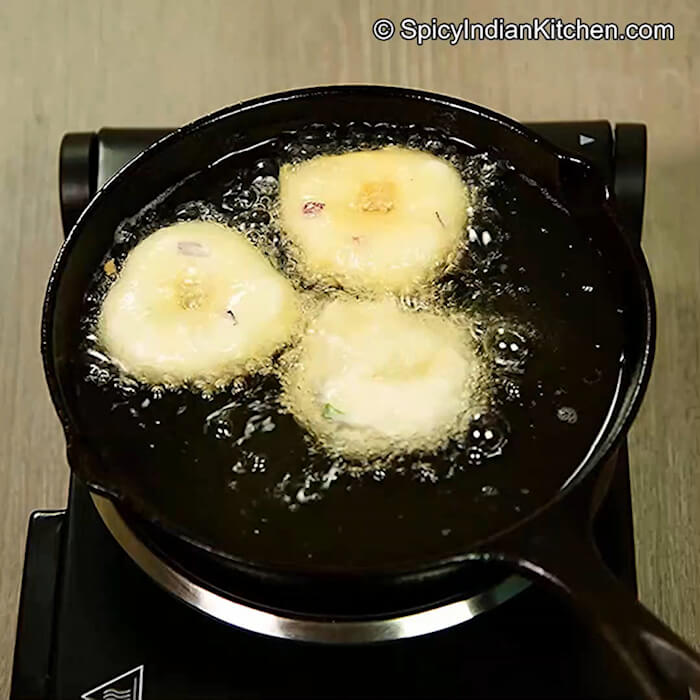 7. Cook on medium flame and flip it frequently. Cook until it becomes golden brown.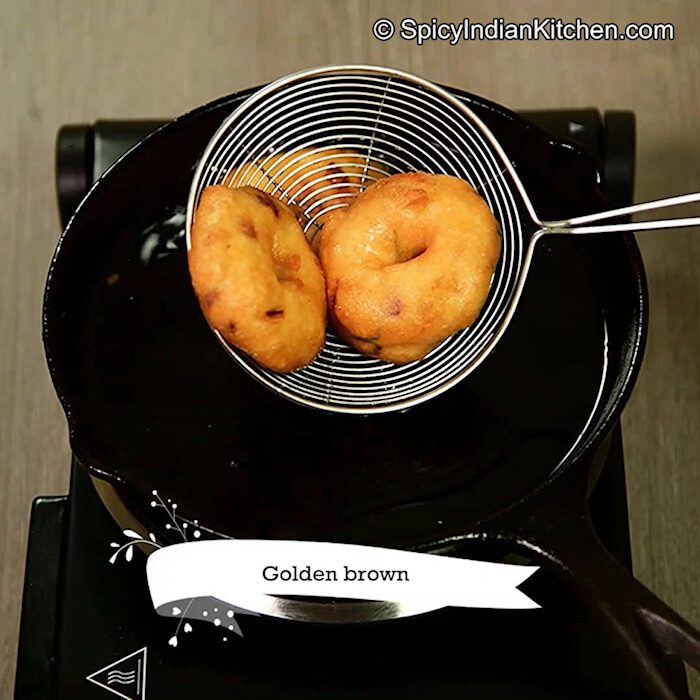 8. Once done, keep it aside.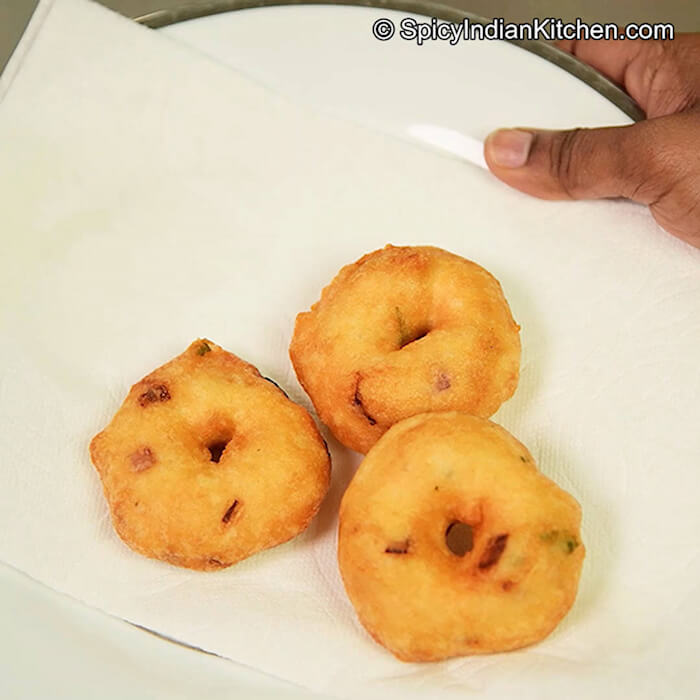 Instructions for Sambar Vadai
1. In a bowl, add vadas and pour sambar in it.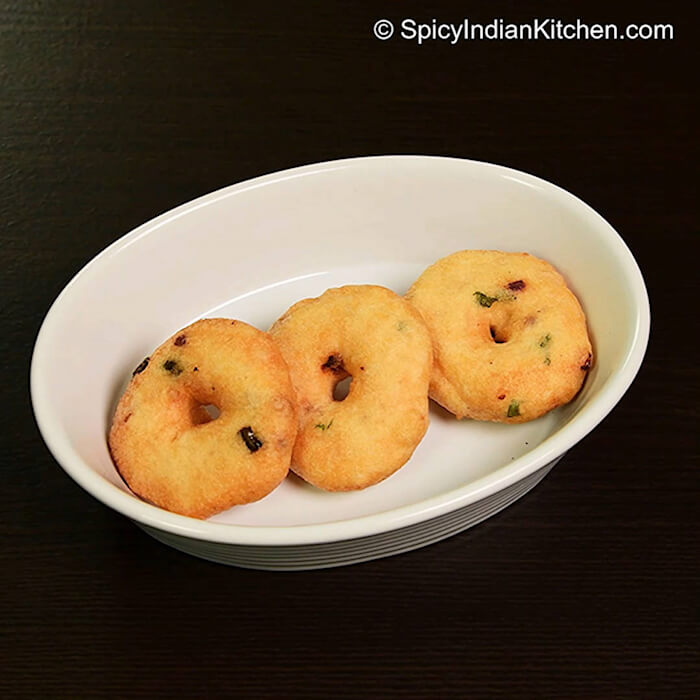 2. Soak it for 30 to 40 minutes.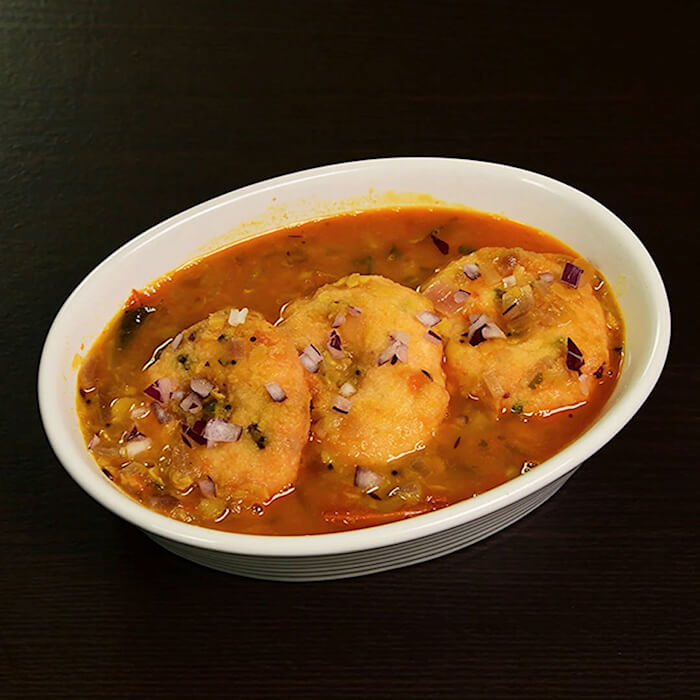 3. Sprinkle chopped onions and serve.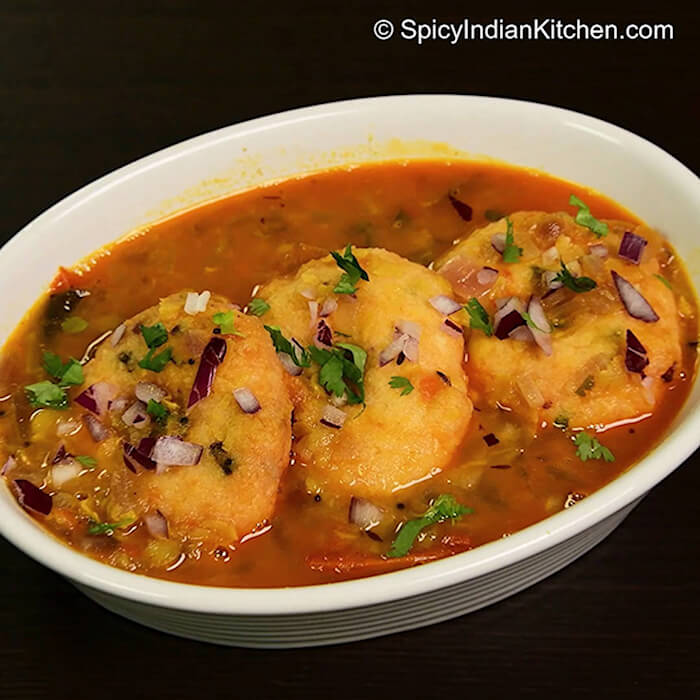 होटल जैसा सांभर वडा | Sambhar vada | Medu Vada | Chef Bhupi | Honest Kitchen
https://www.youtube.com/channel/UCFBMauNgAWjFsdyOySdZe7w/join
Recipe name Medu Vada
Preparing time 8 hours( Soaking time \u0026 Fermentation time ) + 15 Minutes
Cooking time 10 minutes
Serving 1012 piece
Ingredients
Urad dal 250 gm
Cumin1/2 tsp
Oil 1 tsp for Batter
Oil for frying
Salt to taste
Curry leaves67
Black pepper 1 tsp
Green coriander1 tbsp
Ginger 2inch
My gears when I am cooking
Steel pan 20" https://amzn.to/2V0aUYz
Chef knife (Big knife)https://amzn.to/2AsoniB
Tomato knife (small knife)https://amzn.to/2V0QyhW
Steel panhttps://amzn.to/2V9ZSQV
Steel kadhaihttps://amzn.to/34P6NDp
Blowtorchhttps://amzn.to/3b8n0qxl
Handi ( Lagan) https://amzn.to/37SYCrB
Hawkins 3.5 lit steel https://amzn.to/2NstPIL
Mixer grinderhttps://amzn.to/2CO9Tyk
Wonderchef Granite Cookware 3 piece Set with 26cm Dosa Tawahttps://amzn.to/31fRvIg
Chef knife Bighttps://amzn.to/381ywm5
Appe panhttps://amzn.to/2BS1jhx
Weighting scale https://amzn.to/31jQgI1
Camera Main https://amzn.to/3j3tDhI
My Grocery King
Veg aromat powder https://amzn.to/3e9nLk6
Dry yeast powderhttps://amzn.to/3d5oam7
Maggie seasoninghttps://amzn.to/3fyBCkq
Tatri (citric acid)https://amzn.to/37zdX0l
Light soya saucehttps://amzn.to/3fQ5usq
Dark soya saucehttps://amzn.to/3hYsuaH
Kikkoman soya saucehttps://amzn.to/2VdCfI3
Siracha hot chili saucehttps://amzn.to/3hYsO9p
Vinegar white https://amzn.to/3hZbIrL
Fitkari powder https://amzn.to/2DaPQtQ
Follow at Facebook pagehttps://www.facebook.com/Chefrawat23
Follow at Instagram handle https://www.instagram.com/honest.kitchen.chefbhupi/
medu vada,medu vada recipe in hindi,medu vada banane ka tarika,medu vada banane ka tarika hindi mai,medu vada recipe,urad dal vada recipe,crispy urad dal vada,sambar vada,sambar vadai recipe,sambar bade ki recipe,sambar vadai recipe,sambar bade ki recipe
SambarVada MeduVada
Video link ( Sambar)
https://youtu.be/R_Qmr5BBbOw